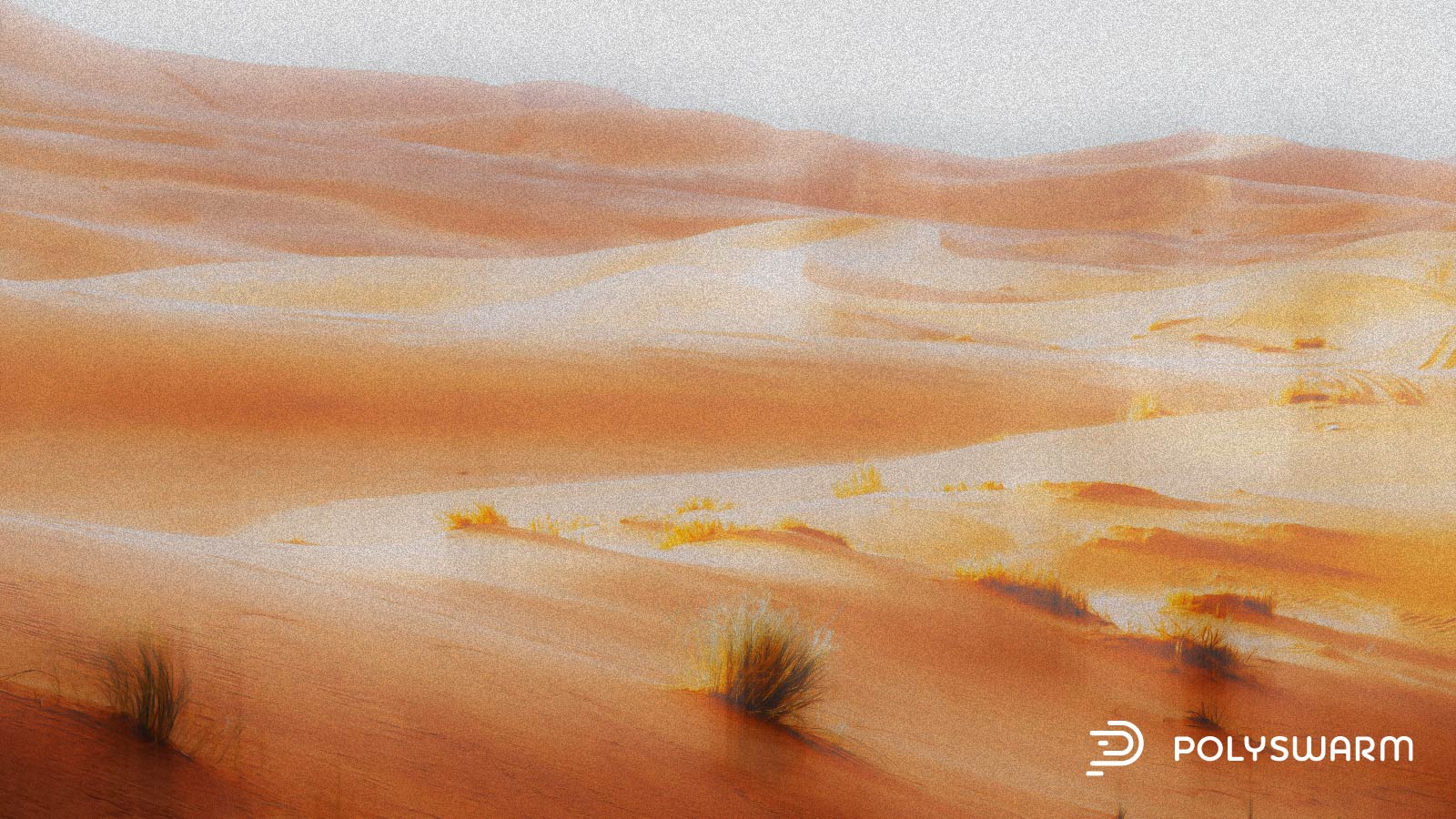 Related Families: Drokbk, Soldier
Verticals Targeted: Critical Infrastructure, Telecommunications, Government, Energy, Transportation. Utilities, Oil & Gas
Read More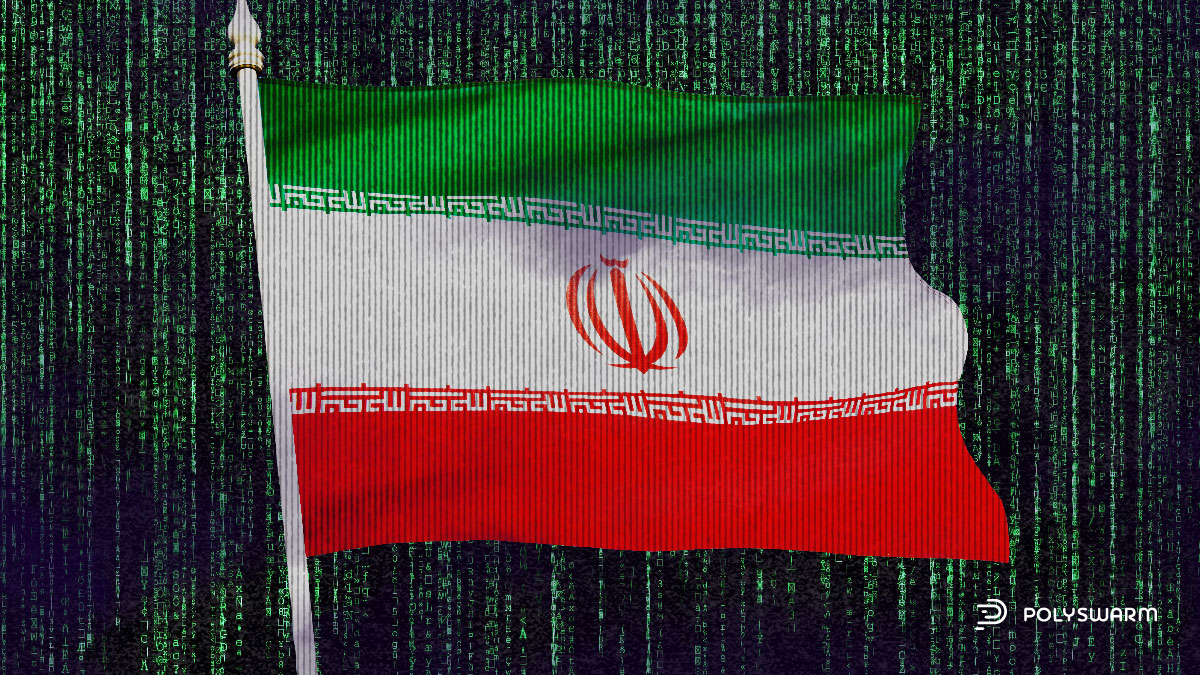 Executive Summary

This Threat Bulletin is part of PolySwarm's 2022 Recap series. This report highlights activity perpetrated by Iran-based threat actors in 2022.

Key Takeaways
This report provides highlights of activity perpetrated by Iran-based threat actors in 2022.

Threat actors featured in this report include Static Kitten, Charming Kitten, Siamese Kitten, Fox Kitten, Helix Kitten, Nemesis Kitten, Refined Kitten, Moses Staff, Cobalt Mirage, and APT42.

PolySwarm tracked malware associated with multiple Iran nexus threat actors in 2022.
Read More