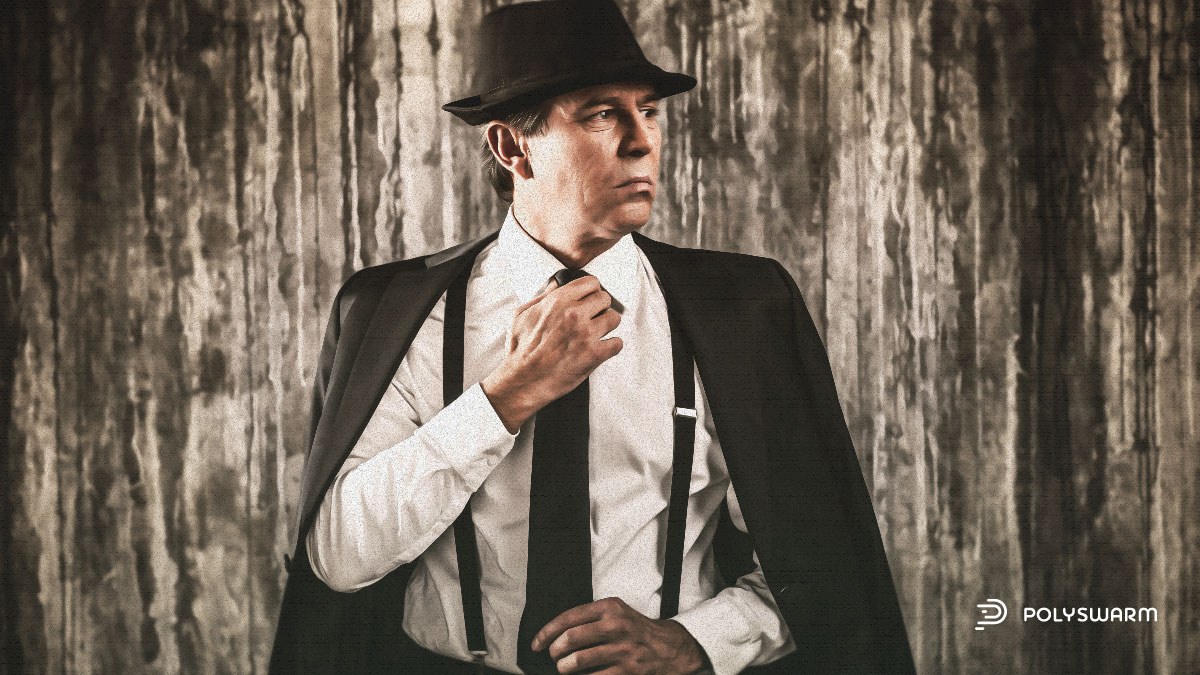 Related Families: Anubis
Verticals Targeted: Financial
Read More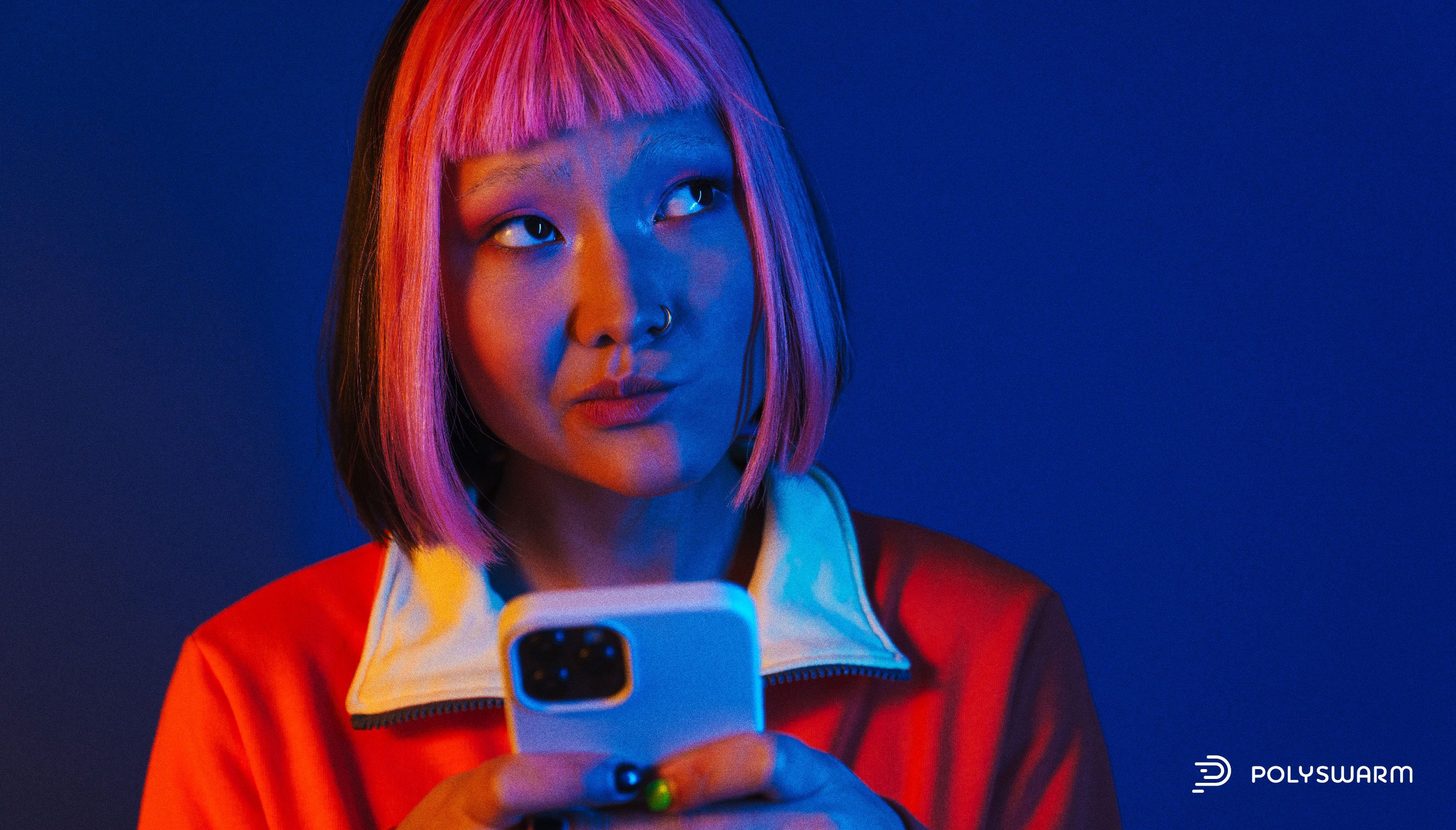 Verticals Targeted: Financial, Government, Journalism, Various

Executive Summary

This report is part of PolySwarm's 2022 Recap series. This edition provides an overview of the 2022 mobile malware threat landscape.

Key Takeaways

The 2022 mobile malware threat landscape saw a 500% increase in malware distribution in early 2022, and mobile malware continued to be rampant throughout the year.

Some of the attack vectors used by threat actors to distribute mobile malware in 2022 include apps injected with malicious code, zero-click attacks, TOAD, and smashing.

Types of mobile malware that were prolific in 2022 include

banking trojans, dropper apps, spyware, mobile ransomware, and subscriber trojans.
Read More