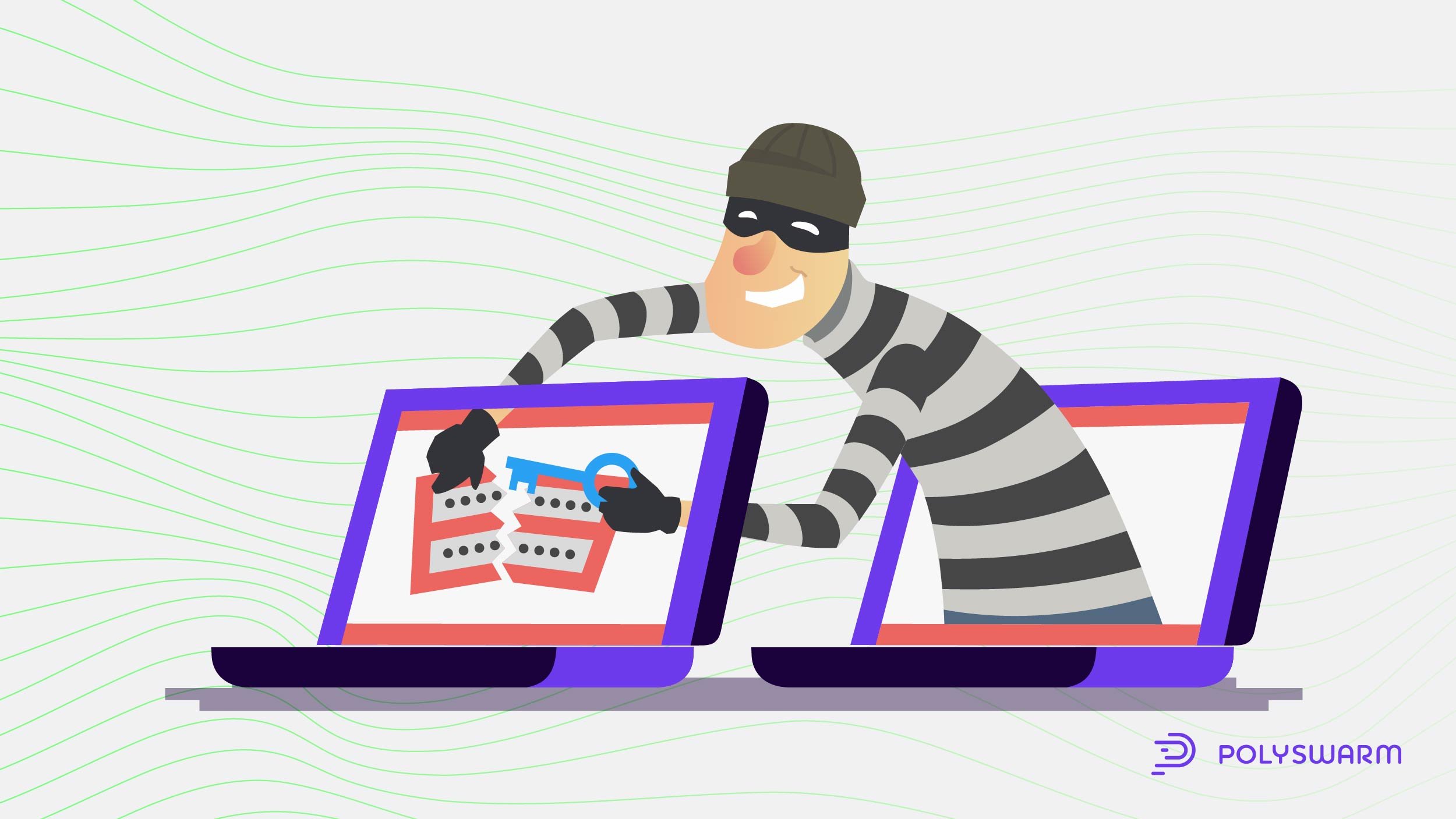 Executive Summary

Cyble recently reported on Luca Stealer, a Rust based stealer malware targeting Windows.

Key Takeaways
Luca Stealer is written in Rust and targets Windows systems.

Its source code was leaked on a cybercrime forum and was later posted to GitHub.

Luca Stealer targets a variety of browsers, chat applications, password managers, crypto wallets, and gaming applications.
What is Luca Stealer?

Luca Stealer is a stealer malware written in Rust and targets Windows systems. Luca Stealer's source code was leaked in early July on a popular cybercrime forum. Cyble assessed the threat actor responsible for Luca Stealer intentionally leaked the source code to build a reputation for themselves and later posted the source code on GitHub. The developer also offered information on modifying the stealer and compiling the source code to create custom-tailored versions of the malware. Cyble noted multiple threat actors seemed to have contributed to the malware's development. At the time of Cyble's analysis, Luca Stealer had been updated three times, with multiple functions added. Cyble has observed over 25 samples of Luca Stealer in the wild.


Luca Stealer targets Chromium-based browsers, chat applications, password managers, crypto wallets, and gaming applications and is capable of stealing a victim's files. It originally used a Telegram bot to exfiltrate stolen data but was later modified to use Discord due to file upload limitations with Telegram. Applications targeted by Luca Stealer include the following:
Edge
Chromium
7star
Amigo
Breave
Centbrowser
Chedot
Chrome_canary
Coccoc
Dragon
Elements-browser
Epic-privacy-browser
Chrome
Kometa
Orbitum
Sputnik
Torchne
Ucozmedia
Vivaldi
Atom-mailru
Operane
Opera
ChromePlus
Iridium
Fenrir-inc
Catalinagroup
Coowoo
Liebao
Qip-surf
360browser
EOS Authenticator
Bitwarden
KeePassXC
Dashlane
1Password
NordPass
Keeper
RoboForm
LastPass
BrowserPAss
MYKI
Splikity
CommonKey
Zoho Vault
Norton Password Manager
Avira Password Manager
Trezor Password Manager
Coin98
iWallet
Wombat
MEW CX
NeoLine
Terra Station
Keplr
Sollet
ICONex
KHC
TezBox
Byone
OneKey
DAppPlay
MetaMask
TronLink
BitClip
Steem Keychain
Nash Extension
Hycon Lite Client
ZilPay
Leaf Wallet
Cyano Wallet
Cyano Wallet Pro
Nabox Wallet
Polymesh Wallet
Nifty Wallet
Liquality Wallet
EQUAL Wallet
BitApp Wallet
Auro Wallet
Saturn Wallet
Ronin Wallet
Math Wallet
Coinbase Wallet
Clover Wallet
Yoroi
Guarda
BinanceChain
Skype
ICQ
Telegram
Element
Steam
Discord
Uplay
Luca Stealer is capable of taking system screenshots and gathering multiple types of information. This information includes but is not limited to the victim's geolocation, IP, memory size, network interface, username, desktop environment, device name, operating system, hostname, preferred language, list of running processes, login credentials, crypto wallet information, credit card information, and browser cookies.

Cyble notes Rust is becoming a programming language of choice for malware developers due to its versatility, ability to evade detection, and anti-analysis features that make reverse engineering difficult. Due to Luca Stealer's source code becoming publicly available, they assess a high likelihood of added functionality in the future, with multiple threat actors using the malware.

IOCs

PolySwarm has multiple samples of Luca Stealer.



2e9a2e5098bf7140b2279fb2825ea77af576f36a93f36cad7938f4588d234d3a

4029583855e92b84363f6609bd578bd1b4bafb3aae479f0dbf4da2e15ce569f2


You can use the following CLI command to search for all Luca Stealer samples in our portal:

$ polyswarm link list -f Lucastealer

Don't have a PolySwarm account? Go here to sign up for a free Community plan or to subscribe.

Contact us at hivemind@polyswarm.io | Check out our blog | Subscribe to our reports